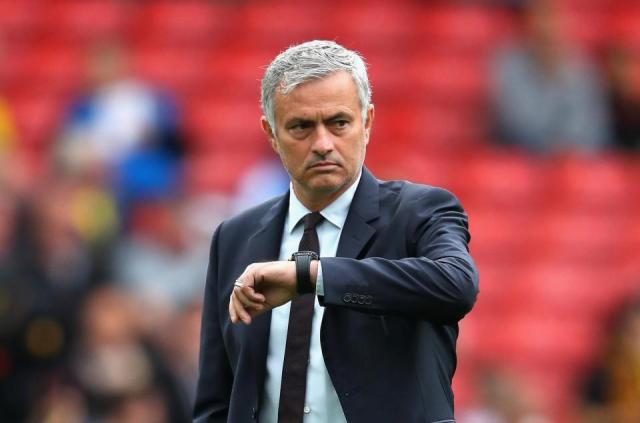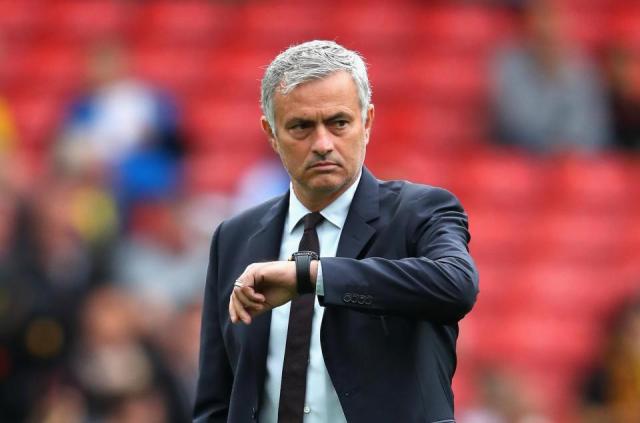 Jose Mourinho has said that signing a replacement for Michael Carrick is Manchester United's top priority this summer.
He told a news conference on Monday: "I think in attack it's difficult for us to improve. Where are we going to get a better combination of players than we have? "We cannot buy [Lionel] Messi and Cristiano [Ronaldo] — these are the best players of the last decade.
"Where can we get better players than [Juan] Mata, [Anthony] Martial, [Jesse] Lingard, [Marcus] Rashford, Alexis [Sanchez], [Romelu] Lukaku? In attack we have an amazing group of players.
"In midfield Michael Carrick will not be No. 16 next season, so we lose a player. It's there in midfield where we need to — I'm not saying improve — but we need to get a player to compensate the situation of Michael."
He added: "If Marouane leaves, yes we have two gaps there, so let's see what happens. The good thing is that he would like to stay with us and we would like him to stay with us. To sign a contract a person must be happy. Let's see if we can make him happy."