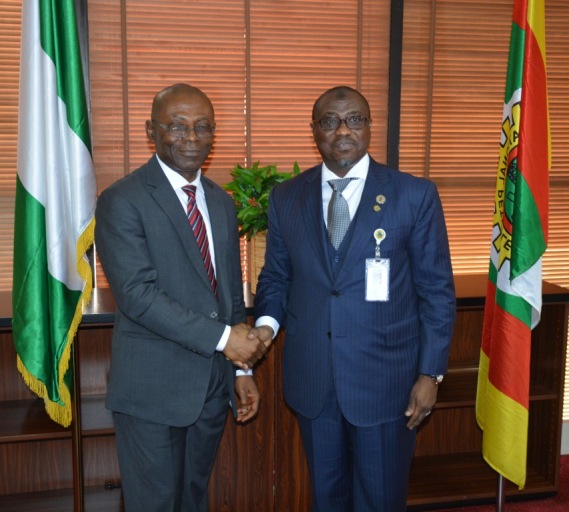 Maikanti Baru has said the country has seen the last of fuel scarcity.
"I want to assure Nigerians that the fuel shortage has been dealt with," Baru started.
"The fuel shortage was as a result of the activities of some bad eggs in the industry. They caused many Nigerians to celebrate last year Christmas in pain.
"But we have tackled the issue of noncompliance. I'll like to also say that we've seen the last days of fuel scarcity in Nigeria," he announced.
"Last year, we had 244 submission while 254 companies are Crude bidding for the sale of NNPC Equity Oil volumes," Baru said adding that the bid was not for contracts.