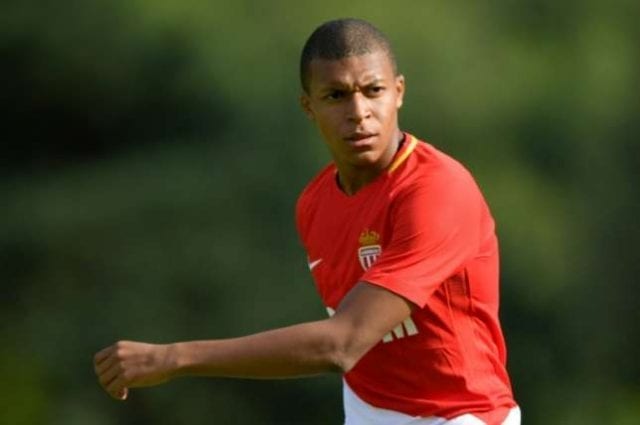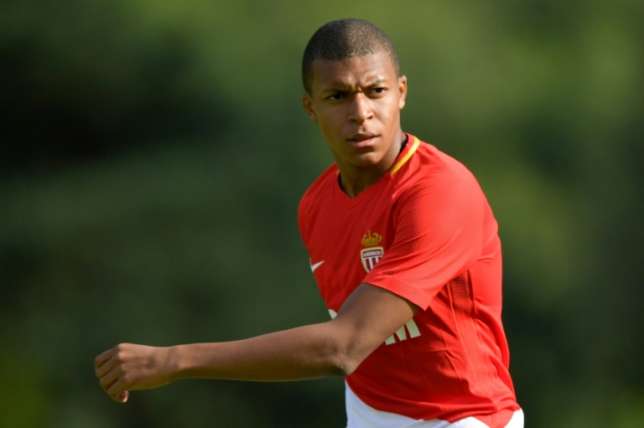 Paris Saint-Germain chairman and CEO Nasser Al-Khelaifi has laughed at recent reports that Neymar is unhappy in Paris and laughed off suggestions that he could be sold this summer.
"Look how happy he is on the pitch," Al-Khelaifi said. "He is very content. I have spoken with him and with his family. He is pleased to be in Paris."
Asked if the rumours could be a result of Spanish media trying to destabilise PSG ahead of their Champions League clash next month, Al-Khelaifi said: "Perhaps. Why not? We are not thinking about it, though, we are only thinking about our club.
"Neymar will not leave for Real at the end of the season. Not on your life!"
Al-Khelaifi also joined in with the praise of striker Edinson Cavani, who became PSG's all-time leading scorer with his 157th goal for the club on Saturday, and emphasised that he hopes Cavani stays at Parc des Princes for a long time.
"I am happy for Edinson, PSG the club and PSG the team," the Qatari supremo said. "He has given us a lot.
"Writing yourself into PSG's history is not an easy thing. It is something beautiful — we are very proud of him and we hope that there are many more goals to come!"