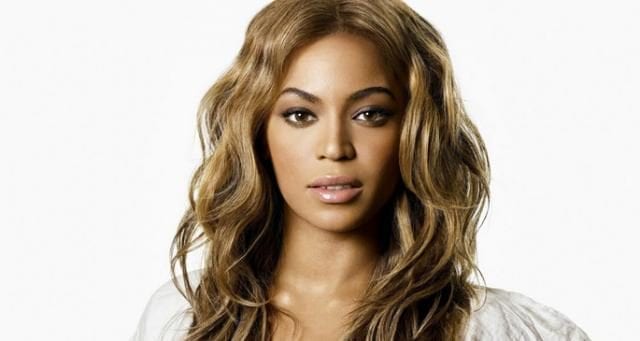 Tiffany Haddish created the perfect storm.
In December, the actress posted a selfie of herself and Beyoncé to Instagram with a caption that left fans wanting more.
"@beyonce was telling me that my wig was slipping…. But for real she told me to have fun and I DID!"
The "Girls Trip" actress on Wednesday elaborated on the events that led up to the adorable pic with an elusive caption while speaking to reporters.
"Okay, so what had happened was, something had went down with somebody at the party, right? I'm not at liberty to say what had went down at the party, but Beyoncé was just telling me to have a good time," Haddish told the site. "And I was like, 'No, I'm gonna end up fighting this bitch!' She was like, 'No, have fun, Tiffany,' and I said, 'I'm only going to have fun if you take a selfie with me.'"
Haddish's timing for the request was pretty perfect, but apparently her wig game wasn't.
After Beyoncé agreed to the selfie, she immediately buried her face in Haddish's wig, prompting Haddish to ask Bey if her wig was slipping.
"And she was like, 'Mmm-hmm,'" Haddish said.
But believe it or not, the selfie wasn't the part of the interaction that Haddish was most excited about.
"She knew who I was!" the 38-year-old said. "She came up to me and was like, 'I think you are so funny, Tiffany Haddish.' I was like, 'What? You know me?!' She said, 'I'm Beyoncé.' [Haddish responded] 'I KNOW!'"