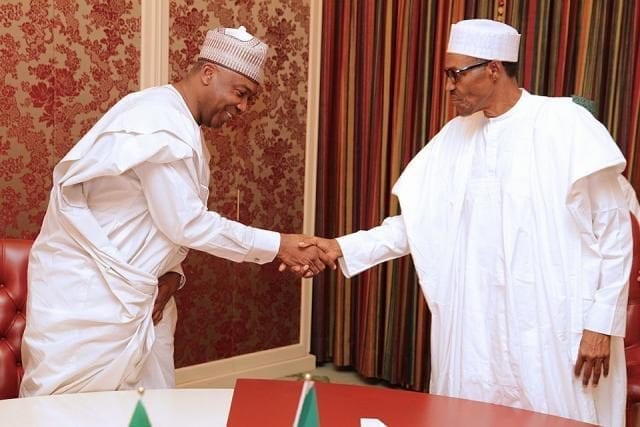 President Muhammadu Buhari might have disappointed Fulani herdsmen over the creation of cattle colonies across the country after saying he lacks the power to do such.
"When Nigeria became four regions, we had cattle routes in each of the regions.
"When Nigeria created states, each of the states made laws to regulate rearing of animals. In 1978, under Chief Olusegun Obasanjo as head of state, the Land Use Act was made.
"Under the Land Use Act, the President of Nigeria has power to control lands in Abuja only."
He noted that his constitutional powers does not cover creation of cattle colonies or ranches outside Abuja, which serves as the Federal Capital Territory.