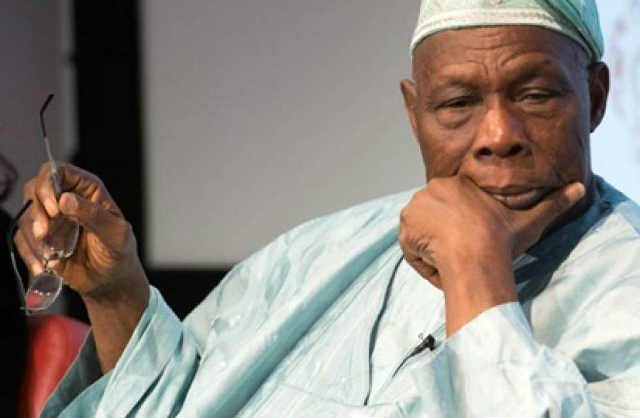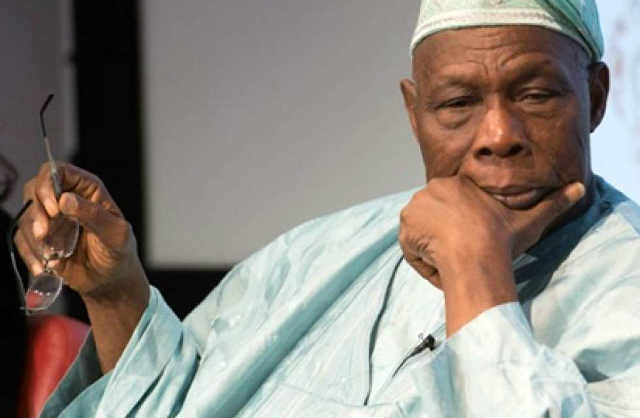 Olusegun Obasanjo has said that he has no favorite candidates for political offices in 2019.
He also advised the President not to seek re-election in 2019, urging him to allow a younger Nigerian take over the affairs of the nation.
Obasanjo said, "In the year 2015, I said I would no longer participate in partisan politics. And I still stand by my decision. Everybody, irrespective of his or her political affiliation is free to come here for advice, I will gladly do that.
"I have no candidate, whatsoever, for any political office. I just believe that things must be done differently in Nigeria to get different result.
"If you study our transitions since the colonial era, they have all taken place without taking the people of the grassroots into consideration. So, CNM is about the people at the grassroots. It is a socio-economic movement where youth and women, especially, will be given opportunity to appreciate their interests and power. Unlike before, I believe we must put the horse before the cart.
"If the system and the platform sync, I believe Nigeria will get there. And like I said, the moment the coalition gets involved in candidate sponsoring or participates in partisan politics, I will opt out of it."