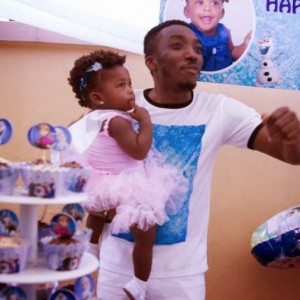 Bovi is like some of us, that wish they could just resign and sit at home all day.
He shared a video of the traffic he had found himself stuck in, noting that he would rather be jobless than have to face that kind of traffic on a daily basis.
According to the Permanent Secretary, Ministry of Works and Infrastructure, Ajibade Bade–Adebowale, the traffic is caused by roads that are not well designed.
"This was also the reason for the persistent gridlock experienced by motorists on the Apapa-Oshodi Expressway. This road is substandard compared to the pressure it is subjected to. The volume of vehicles plying the road daily is massive."
Despite all of the above, some readers are blaming Governor Akinwunmi Ambode for the increase in traffic.