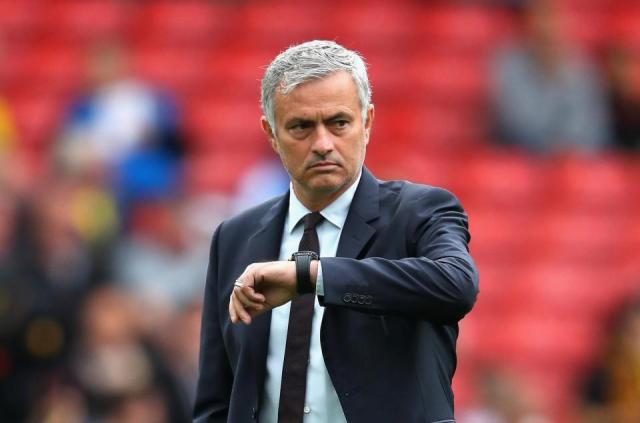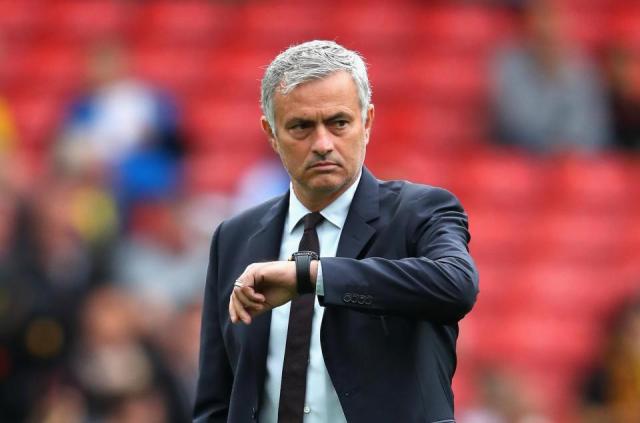 Jose Mourinho accused his Manchester United stars of failing to follow instructions after Christian Eriksen scored just 11 seconds into Tottenham's 2-0 win at Wembley.
"I don't think it is very normal to concede a goal like we did after 15 seconds," he said.
"It is especially ridiculous because the players, they watch it before, we analyse opponents and work on opponents' dynamics and routines.
"The players they knew the long ball, they knew that Harry Kane – before the kick-off, is already inside the opponent's half. We knew everything.
"Then we don't press the ball – one mistake. We don't pick the ball in the air – second mistake.
"We don't win the second ball on the ground – third mistake. We don't cover the inside when Eriksen comes – four mistakes.
"Four mistakes after 15 seconds and you are losing 1-0 against a good team."
"I always think when the leader has a certain distance, I have been there a few times, you are calm, you are relaxed and you don't feel the pressure," he said.
"You know that your opponent, sooner or later, is going to drop at least a couple of points and you are completely in control.
"We play match after match, yes the Premier League finishes for us at Old Trafford in May against Watford but you knew the distance to the leader was already considerable even before this match.
"Now we have us, Chelsea, Spurs, Liverpool, Arsenal – we will be there fighting for the positions."