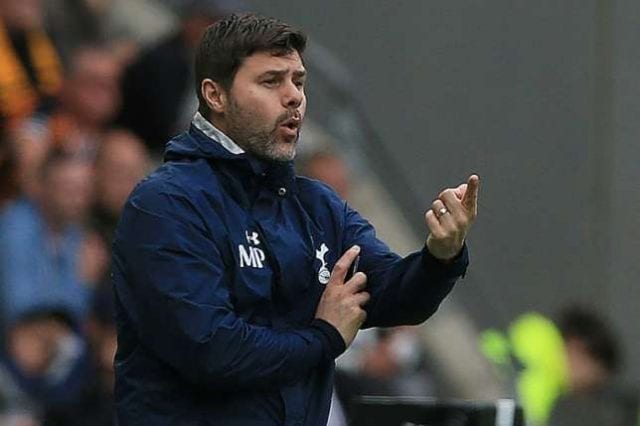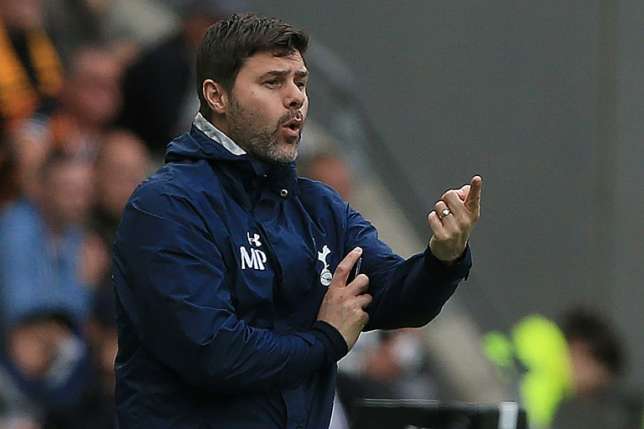 Mauricio Pochettino has said Tottenham Hotspur will not alter their approach for Tuesday's Champions League game at Juventus.
Pochettino said: "My idea is to keep playing the same way, to try and be a little bit braver if we can, while being clever because their level is one of the best in Europe.
"Watching the last few games, we are comfortable in the way we are playing and the shape we use [4-2-3-1]. I think the players know we don't have to change too much and in the last three Premier League games they have started to feel good.
"It is important sometimes not to change too much, unless you want to rotate to provide more freshness to win.
"When you beat Arsenal and United, it means you have the quality to beat big teams in Europe too. Of course, Juventus is a great team, one of the best in Europe and they have a lot of experienced players who know what it is to compete in the Champions League — in three seasons they have played two finals.
"For us, we don't have that. But our belief, our confidence, our form are good, and we will be ready to very competitive."
Pochettino said Spurs would face a challenge "to beat a great team like Juventus, to score against a team that has conceded one goal in 16 games."
He added: "But if we could win the first leg it would be fantastic.
"It was a very tough period, all big teams, so I think we showed great maturity, great character and the performance was so good. For me, it has been one of the best periods since I've been at Tottenham."