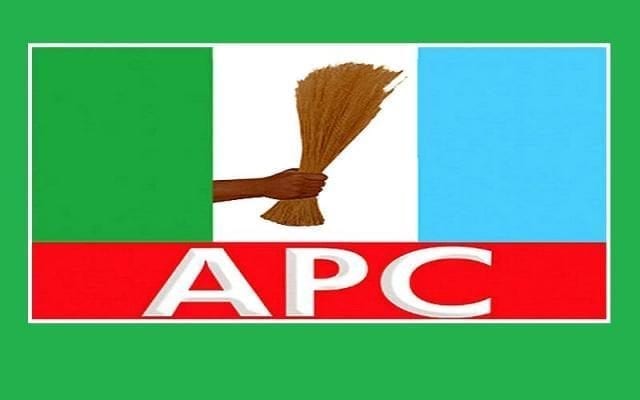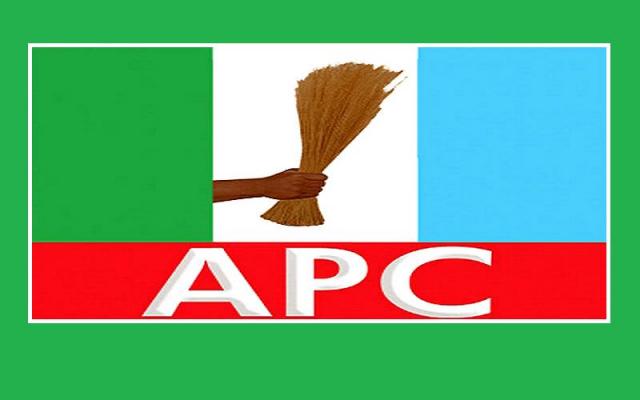 Chief John Odigie Oyegun has declared that the forthcoming July 14, 2018 Ekiti governorship election is a must win for the party.
According to him, the party will deploy every available resources to win the election which he described as a litmus test ahead of 2019 general elections.
Oyegun hinted that the delegates' list to conduct the primary had been compiled and would be made available to aspirants with good financial standing for verification.
"We will work hard to ensure that Ekiti returns to the progressive fold after the July 14 election.
"Though, we are in power at the centre, but that doesn't mean we should not work hard.
" President Muhammadu Buhari, as you know, will not rig or compromise or subvert the will of the electorate, so we must work hard to deserve the victory that will come to us," he said.