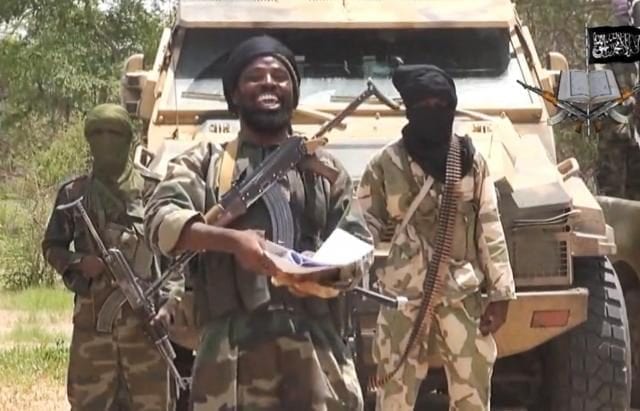 Aisha Wakil, better known as 'Mama Boko Haram' has said that the deadly Boko Haram group want peace now.
Speaking in an interview, Wakil said the terrorists' "hearts bleed because of what they are doing" and "they need peace".
She said, "These children, they have listening ears, so they listen. They hear everything and they have hearts. Their hearts bleed because of what they are doing. They want to stop, honestly, they want to stop.
"You know, so far there has been no serious move going on for them to come out so they have to make some noise. It is just like when a man needs his wife and the wife is not forthcoming, he starts rejecting food…but I know that deep down in Habib, Nur and their group, they need peace.
"They are destroying properties and human lives. They are doing all that and we should now keep quiet and allow them to go on? My voice may not reach all but this my voice has got to the leader and they listen. If everybody now keeps quiet, what will be the result? It will be complete chaos. Oh, no, I even encourage more people to come out and talk – keep talking."
Wakil described one of the terrorists, Habib, as her son. She said the man is the son of Mohammed Yusuf, the founder of the group.