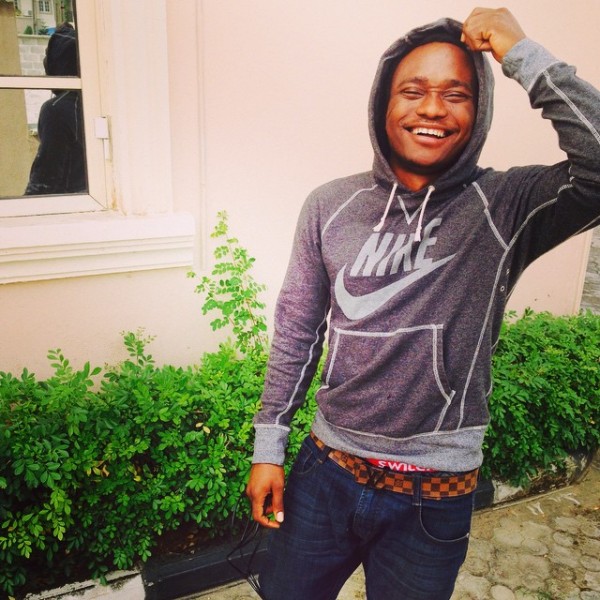 Brymo has released his 6th album, "OṢÓ"
The new project contains 11 tracks, with interesting titles such as 'Money launderers and heartbreakers', 'Time is so kind', and 'God is in your mind.'
OṢÓ dropped on March 27, 2018. This is Brymo's sixth studio album and a follow-up to his widely acclaimed 2016 Klĭtôrĭs album.
He recently explained why he believes he is currently the greatest Nigerian musician alive.
"The bulk of the things I say online is to pretty much draw people's attention to what is important," the singer says.
"A time will come in the nearest future where there will be a Nigerian artiste who plays the guitar as good as Carlos Santana, who writes as well as Brymo, who sings as well as Asa. Who does everything well. Who will probably be better than all of us. That day will come.
"But for now, I feel very little attention is being paid to content. So every opportunity I get to make people say "What is That?" I use it. And currently, as it stands, there's not been one Nigerian in history with my songwriting prowess or vocal dexterity or even stage presence.
"There has been a lot of great people, especially when you mention the greats like Fela, without any doubt, who happens to be my number one mentor. But as today stands, the present generation did not listen to Fela so you cannot sell that to them, they will tell you "Yeah! Fela was great, Fela was great," but what are they listening to now? Somebody needs to get their attention and tell them: "look over here, this will help your life more. This will help you find calm and help you find peace. And if that's not what is 'greatest', then what is?"