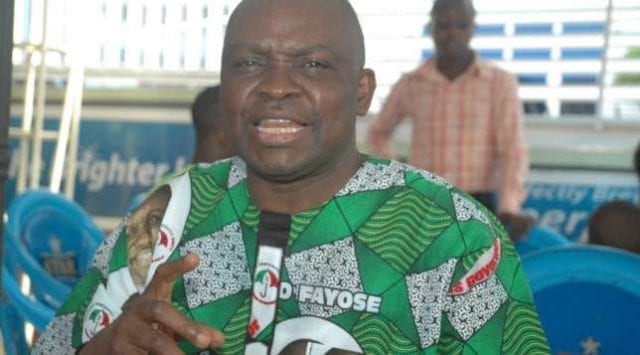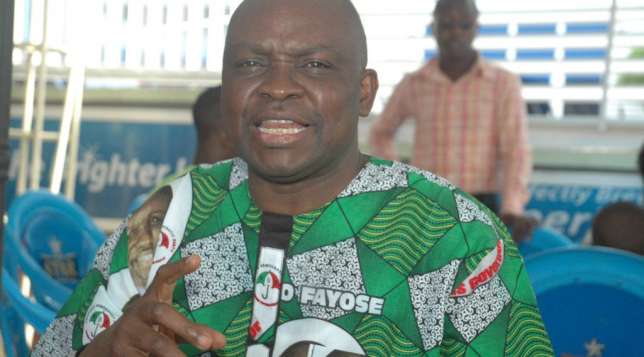 Ayodele Fayose has again expressed his confidence on becoming the president of Nigeria in the future.
He said, "I want them to hear in the Villa, I will be president of Nigeria tomorrow. Sometimes, it is difficult for people to believe but when it happens, I want you to know that I've said so before."
"All I said about this present APC government; they are leaving and they have stood the test of time. For me, greater is he that is in me than he that is there, and in the world.
"I have fought so many battles, my enemies and opponents have lost all, I've won all; I've not lost one. We will not allow anybody to cow us; there is one thing I want to remind them, power belongs to God – you are there today, we will be there tomorrow.
"Nigerians want a change, a better change, a change that is not selective; Ekiti, well-represented by Ayo Fayose will be part and parcel of the government at the centre in 2019 by the grace of God."
Fayose was the first presidential candidate to officially declare his intention to contest after his announcement in September 2017. He is expected to face stiff opposition from his party, People's Democratic Party (PDP), as the party's presidential ticket has been zoned to the north.