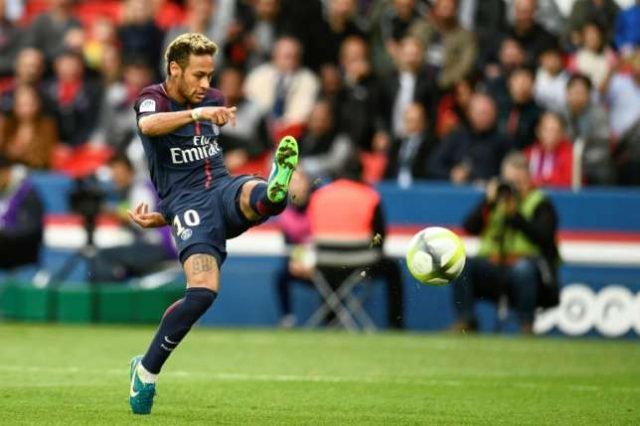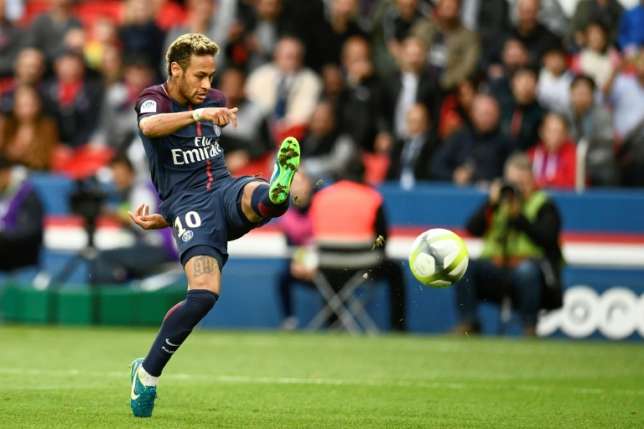 Neymar could be out of action for as long as three months, the Brazil national team's doctor has warned as the Paris Saint-Germain forward arrived home for an operation on his right foot.
PSG confirmed Wednesday that Neymar will have surgery in Brazil later this week after he sprained his ankle and cracked the fifth metatarsal in his right foot near the end of Sunday's 3-0 Ligue 1 win over Marseille.
Speaking as Neymar arrived at Rio de Janeiro-Galeao International Airport, Lasmar told reporters: "We hope that he will be in the best conditions for the surgery."
Lasmar said that the injury was worse than the initially suspected hairline fracture of Neymar's fifth metatarsal.
"Neymar has suffered a fracture to his fifth metatarsal. It is a significant fracture to the bone in his foot. There are several types of fractures. For a fracture of this type, many times it is unnoticed and it ends up being much bigger, as has happened to Neymar, there is no doubt," Lasmar said. "The best and only indication is surgery, because, with a more conservative treatment, there is a great chance that there would be another fracture within a short period of time. And we cannot run that risk to the athlete."
Lasmar said that the nature of the fracture also could prolong Neymar's recovery.