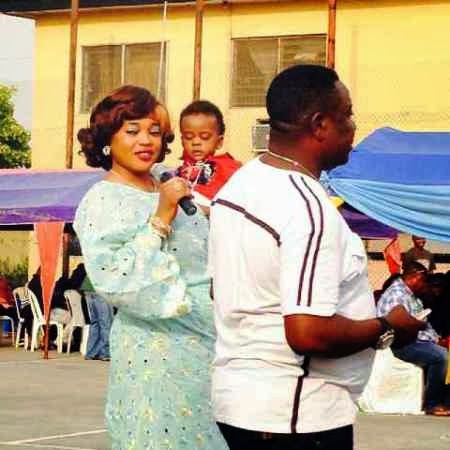 Mr. Ibu is bragging about his sexual prowess as he declares that he is sweet in bed.
He revealed that despite his physical look, he still drives women crazy in bed
"Persistence and true spirit of sportsmanship have kept me on. Aside that, I'm also sweet in bed, I am good and very proud of myself. Try me and you will be amazed. I deliver very well. I can drive women crazy," he revealed.
He went to reveal what he eats that keeps him healthy and strong
"People keep asking the secret of my good looks, but the fact remains that I don't take alcohol or sugary drinks. I don't smoke. I also don't take carbohydrates. I live on vegetables and smoothies. All these keep me going and looking very healthy," he concluded.