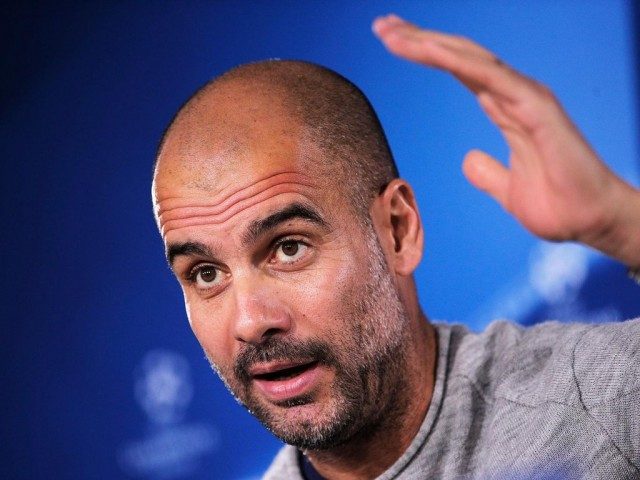 Pep Guardiola was happy to land his first trophy at Manchester City after winning the Carabao Cup with a comfortable 3-0 victory over Arsenal.
"I am so happy but I am part of City so I have been part of the group. I'm so happy for Manchester City I can't forget how they took care of me last season when it wasn't so good," Guardiola told a news conference.
"I always remember how all the club supported me. That's why it's so important."
"They have to know we will not go far in the Champions League if we play like we did in the first half," he said. "But if it is like in the second half then we can."
And the Catalan praised the desire of City's veteran stars to keep pushing the club forward.
"The three goals, that's true, they help these three guys [along with] Yaya [Toure], Zaba [Pablo Zabaleta], [Joe] Hart, names of all involved have helped to create what City is right now," Guardiola added.
"Sergio, Vincent and David got the goals and they helped us to understand what it means for this club. They put pressure on us to win more titles, whoever comes here will have to know they have to win titles."