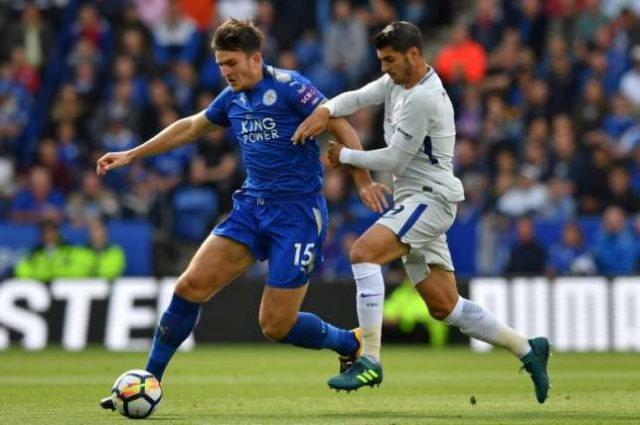 Antonio Conte has said Tottenham's "project" is still ahead of Chelsea's, and that Alvaro Morata did not need the January arrival of Olivier Giroud to break out of his dip in form for the Blues.
The two clubs will clash on Sunday at Stamford Bridge. Asked before the match if Tottenham's "project" is ahead of Chelsea's, Conte replied: "Yes, I think they started before us. I am talking about my period, my era. For sure, now, they are ahead of us.
"But, despite this, last season we were able to win the title and reach the final of the FA Cup. This season, we want to try to repeat our achievement in reaching the final of the FA Cup."
Morata is poised to keep his starting spot on Sunday, and Conte insisted that a return to full health was all his club-record signing needed to rediscover his confidence and scoring touch.
"He had this problem in his back," Conte said of Morata. "If you remember, I said I didn't know the time of his recovery: one day, one month, if the season had finished. He solved the problem and our medical department was very good to put him in the best physical condition to solve this problem.
"I think, at the start of this period, he continued to feel a bit of pain in his back. But now he's ready, totally fit. For sure, when a striker is not scoring, the confidence can go down. For the strikers, the goals are of vital importance: for himself, for his confidence. But I saw him very well in this period. I think it has been an important period for him.
"He needed to rest and then to have hard sessions of work to find his best physical condition for the final part of the season.
"I think the problem wasn't the competition. For sure, now, there are two strong possibilities [to start up front] and I have to make the best decision. I'm very happy that, in the last game, Alvaro scored an important goal for us and for him. Now I'm waiting for a great final [part] of the season from Alvaro, from Olivier but, especially, for the team."