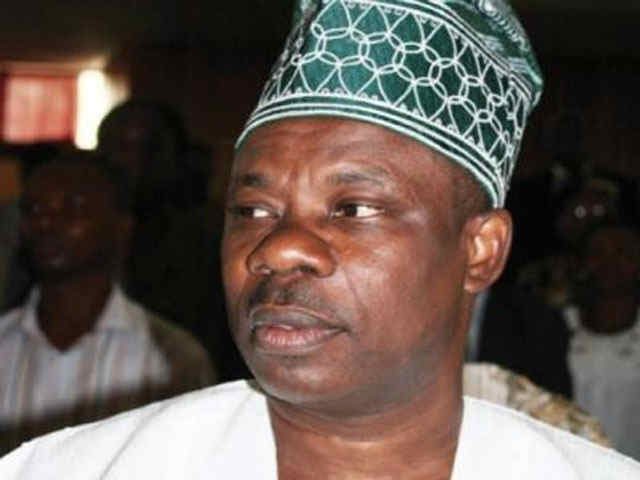 Ibikunle Amosun of has said that his administration had spent about N170 billion to rehabilitate federal roads across the state since 2011.
Amosun made this known while fielding questions from members of Civil Society Organisations who held an interactive session with him at the June 12 Cultural Centre in Abeokuta.
He said that the state could not wait for the Federal Government which had to fix many of such roads across the country while the people of the state suffer.
"We do not have federal citizens, we only have federal roads and our people have to make use of the roads," he said.
He said the rehabilitation would be more effective and faster if some of the roads were ceded considering the number of federal roads being handled by Federal Government.