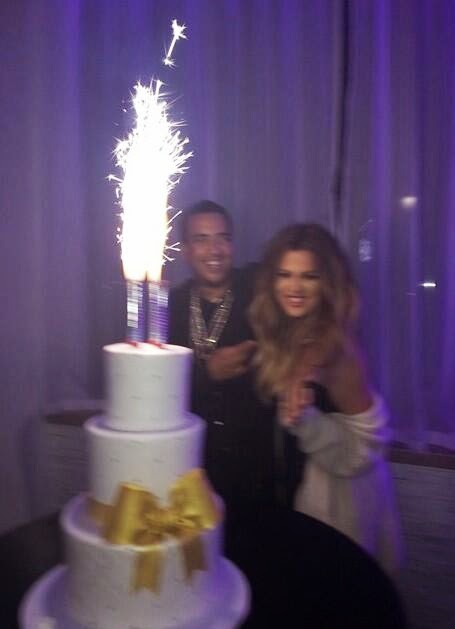 Khloe Kardashian and boyfriend Tristan Thompson have welcomed a baby girl, reports have said.
She was said to have delivered the child in the early hours of Thursday, April 12, 2018.
This is Khloe and Tristan's first child together.
The news comes after a video surfaced online showing Tristan making out with two women at a hookah lounge outside of Washington D.C.
The incident with the women was said to have occurred back in October 2017 when Khloe was only three months pregnant.