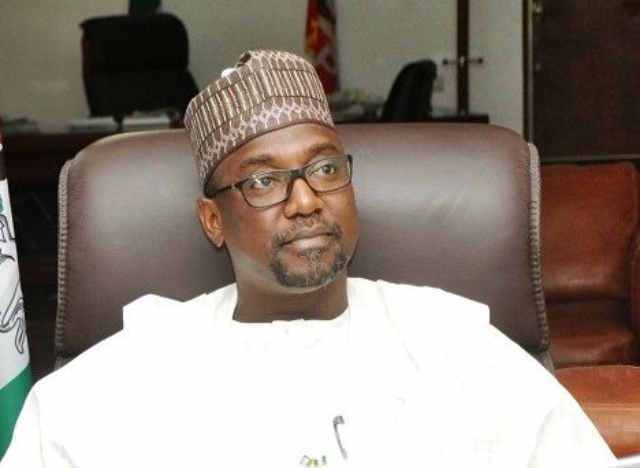 Abubakar Bello of Niger State has pleaded with the the Federal Government to hasten the completion of the abandoned dualisation of Suleja-Minna road.
Bello also urged the Federal Government to be committed to the ongoing Zungeru Hydro Electric Power project to increase power supply especially in Niger which electricity supply was meagre.
Speaking on the challenges confronting the state, he noted that the state being the largest state in terms of landmark across Nigeria has the highest federal roads.
According to him, many of these roads are in deplorable conditions hence needed quick intervention.
"The spate of construction at sight is too slow, especially in Suleja-Minna road which take commuters many
hours to pass.
"The Federal Government should hasten up in the rehabilitation.
"The state government has made a lot of effort to a certain area to see how the road will be motor able but still no result.
"It is not only on the Minna-Suleja road, there are other roads that are unknown to you that
are not motorable within the state.
"We appreciate the gesture of the government in trying to rehabilitate the road but it should be fast to achieve its aim. If there are no good roads, the economy cannot grow.