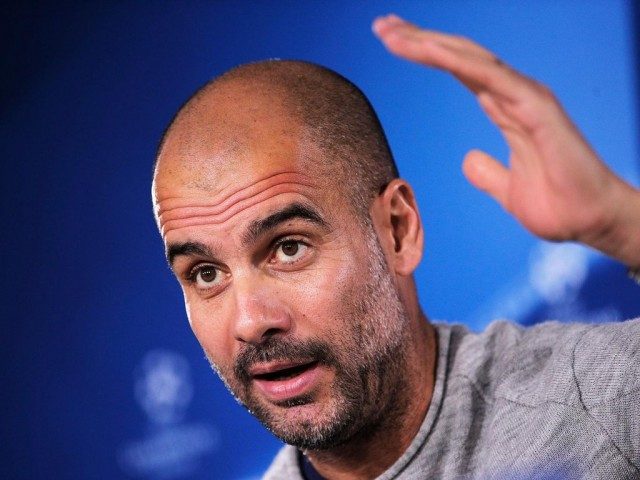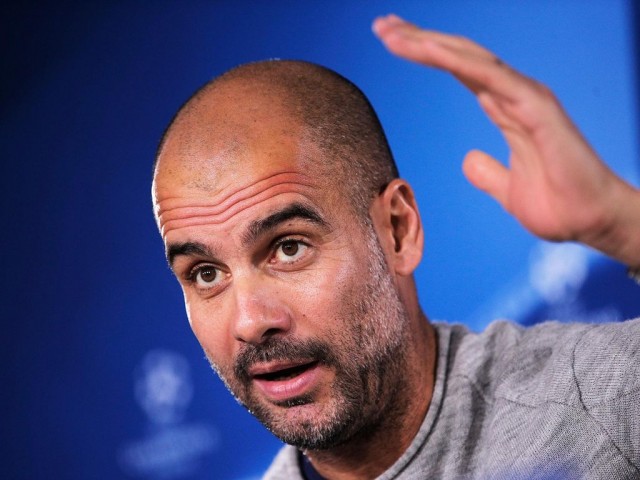 Pep Guardiola avoided backing Gabriel Jesus to start over Roberto Firmino as Brazil's No. 1 striker at the World Cup this summer, telling reporters it's "a debate."
Guardiola has coached Jesus since the 21-year-old moved to the Etihad from Palmeiras in January 2017, but said that the national team is lucky to have both players to choose from.
Asked how he viewed the Jesus-versus-Firmino situation, Guardiola said: "It's Tite's problem, not mine. But it's a debate.
"I can imagine what Brazil can be like in a World Cup on a media level. If you play one, you have to play the other, if you play the other, you have to play the one. It's an endless discussion.
"Lucky for Brazil that they have two incredible strikers."
Guardiola added: "Gabriel has an energy, his desire is contagious, his movement … I think that this will calm down with age. Firmino is older, has already played in other places.
"I think Gabriel never will lose the energy and it's wonderful in solidarity with his quality, but with time he'll be a wiser player, he'll understand when to make that movement and another.
"Firmino is an older player, with impressive quality, I met him at Hoffenheim. He's a player who knows how to play, is a goalscorer like Gabriel. [Brazil] have two fantastic"He was here with his mother and we were very close."