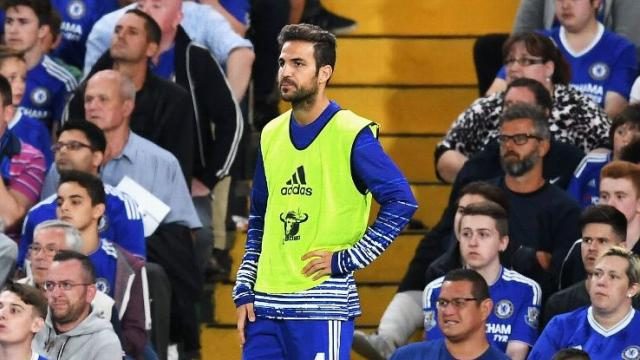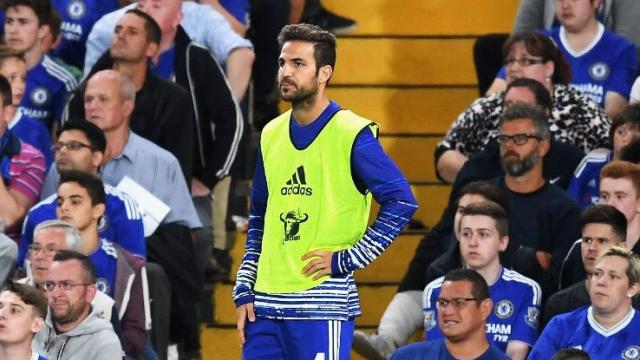 Cesc Fabregas has said that Jose Mourinho has been as influential in his career as Arsenal boss Arsene Wenger.
"I love him," Fabregas said of Mourinho. "I always say that. I owe him a lot because he brought me here, I will always remember that.
"My first year [in England], Arsene had always treated me like a son, but the closest anyone has been to him was Jose. The way he treated me, the way he made me feel, how he let me be a leader of the team from day one.
"This was fantastic and in all the four years since I joined Chelsea now they will always stay with me. It [this experience] is thanks to him.
"Our history of what happened between us — I played for Arsenal and him [managing] Chelsea, Barcelona and him [managing] with Real Madrid — we were confronting each other, but then we humbled ourselves and started a good relationship.
"This is very nice but hopefully it will not be his day and Chelsea can win."
"Especially in the last two years, we played many games against them and he has changed the system many times," Fabregas added. "I am sure he will change something again on Saturday. You can expect that, for sure.
"We just need to prepare our game and focus on ourselves. We don't need to be thinking too much about what they are going to do and we have to do what we do and see what happens."