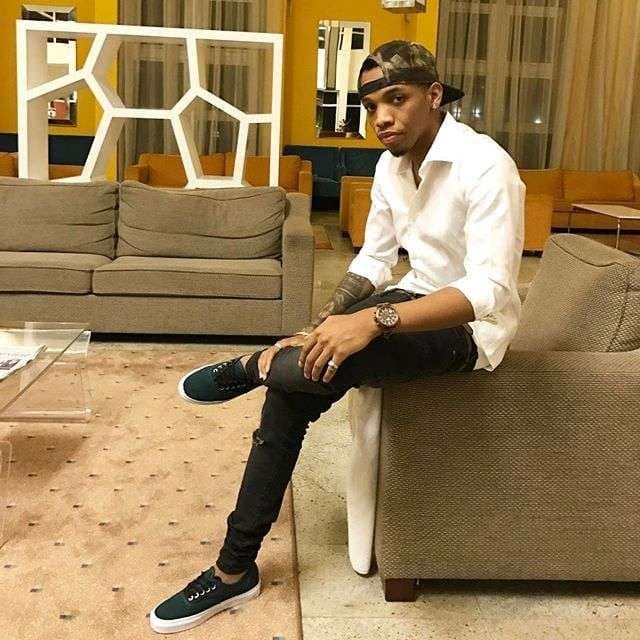 Noble Igwe seems to be confirming the Tekno baby it after taking a shot at the couple.
Known for his bluntness, Tweeted on Saturday, May 26, 2018, about leaving ones career to have a baby while the father of the child stayed back to push his.
This comes shortly after news that the "Samantha" singer may have welcomed his first child, following an Instagram post he shared on Saturday, May 26, 2018.
As if confirming our speculation that Lola Rae is the mother of his child, Tekno also took to his Instagram page to share a beautiful snap of Lola, with the caption, "You are the strongest"
Big congrats to the new parents!