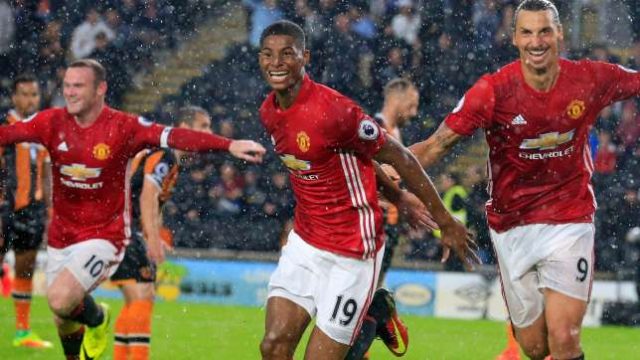 Gareth Southgate has said that the continued development of his team is more important than reaching a certain round of the World Cup.
The former England under-21 coach said his focus was not only on the current World Cup but also on the tournaments that will follow.
"I could sit here and say this round or that round — but it doesn't mean anything, really, because we have to keep improving as a team," Southgate said when asked what he would see as a successful World Cup.
"We're trying to change the style of play — we have our young players developing with better technical ability with the ball. We know these players and we believe that, in the long term, some of them can be world class players.
"Maybe there are other players a bit older playing in the league who might be better now or more experienced, but we don't think we could win a World Cup with them in future and would rather invest time and show belief in young players we think could be world class.
"For a long time, we have worried about what might go wrong — but we have to look at how far can we go and how far can we progress."