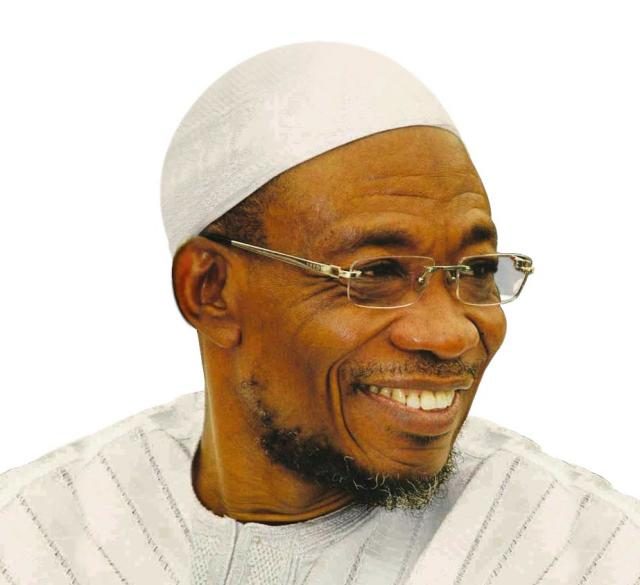 Governor Rauf Aregbesola of Osun State says the PDP-led Jonathan administration was all about looting the national treasury dry and funnelling the nation's wealth to a few pockets.
"I call the Jonathan administration Jonathanomics. Here was a government concerned primarily about looting the nation's patrimony. Compare that with Buharinomics, which cares about the people", Aregbesola said.
The Osun governor says the APC has done well in the circumstances. He cited the plummeting price of crude in the international market when the APC assumed the reins at the center.
"We have done well and the APC is not in crisis as some have suggested", Aregbesola said.
The Governor said the PDP ruined the nation's economy.
Incumbent Nigeria President Buhari is seeking a second term in office in the 2019 election.
The APC and its elected officials often laugh off the PDP's challenge ahead of next year's national vote.