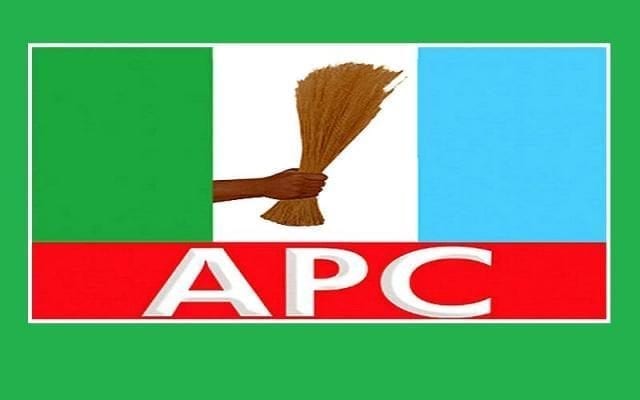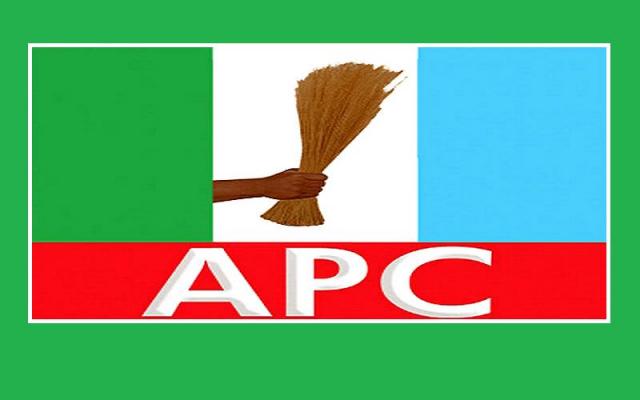 Senator Dino Melaye has slammed the ruling All Progressives' Congress (APC) as a sick party that may have a problem with Nigerians.
The senator has had a troubled past few months with the party as he's completely fallen out with Kogi governor, Yahaya Bello who is a close ally of President Muhammadu Buhari. Melaye believes his strong criticism of Bello and the federal government is how he has ended up with three criminal cases and a couple of failed assassination attempts on his life.
When asked if he has a problem with his party, he said, "I don't have a problem with my party but my party may have a problem with Nigerians because of the way it is presently being run.
"I will not run away from the fact that the APC is sick; and it's not only sick, but equally suffers from what I call a dreadful continental abnormality. There's a need for amelioration. Whether there is still time for that to happen I can't tell, but there's no doubt that the APC is sick."
According to Melaye, since the legislature is supposed to be an oversight of the executive arm, it is impossible to have an easy relationship.
He said, "I want to say if you expect a romance between the executive and the legislature, you're an enemy of democracy. We can partner to make Nigeria progress but there's not supposed to be any romance because we're supposed to check the executive.
"We're supposed to oversight the executive so what is happening is not abnormal but actually the constitutional responsility of the legislature to check the executive and it is not strange."