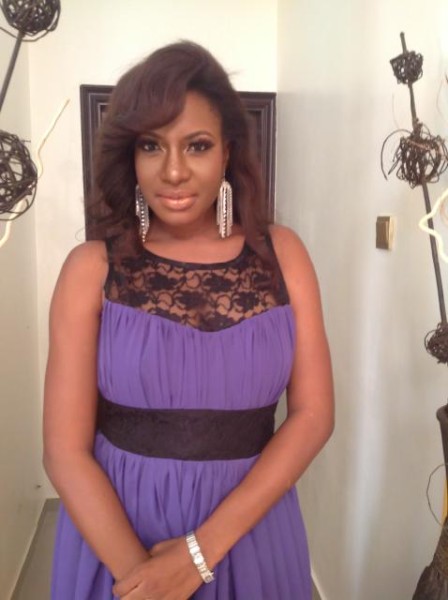 Chika Ike does know how to pamper herself as the smoking hot new photos she just shared on social media indicates.
The Nollywood actress took to her Instagram page on Tuesday, June 12, 2018, to share stunning bikini photos, flaunting her sexy body.
She also shared photos rocking a playsuit and chilling in what seems to be a resort somewhere in the world.
Seeing these photos, it must be hard to believe that Chika Ike once had body image issues and didn't really like her body.
In an Instagram post she shared on Monday, April 2, 2018, the actress talked about how she wasn't confident of her body during her teenage years and also got bullied and called all sort of names.