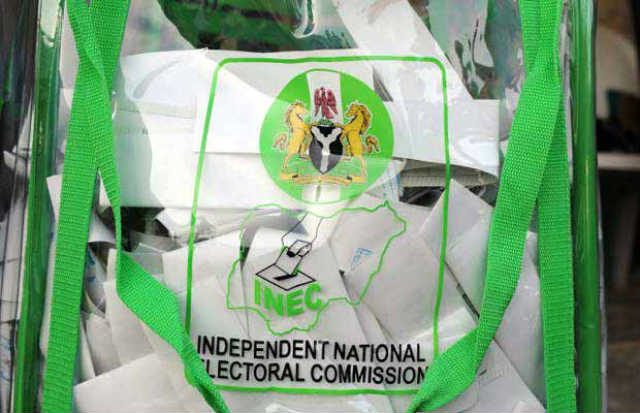 The Independent National Electoral Commission (INEC) said on Wednesday that it had suspended the ongoing Continuous Voter Registration (CVR) in some communities in Bassa and Dekina local government areas of Kogi.
The state Resident Electoral Commissioner (REC), Prof. James Apam who announced this at a news conference in Lokoja blamed the development on persistent violent communal clashes in the affected communities.
Apam also disclosed that the commission has had cause to suspend the exercise in Omala Local Government sometime this year for a similar reason.
He said that the communities where the exercise is being put on hold were unsafe for now for INEC staff to work there.
"We believe that the security agencies and traditional rulers are aware of these security breaches and are taking steps to bring them to an end," Apam said.
According to him, a quick return of normalcy to the communities will enable INEC officials to go and capture the particulars of eligible voters and replace lost voters cards of those affected.