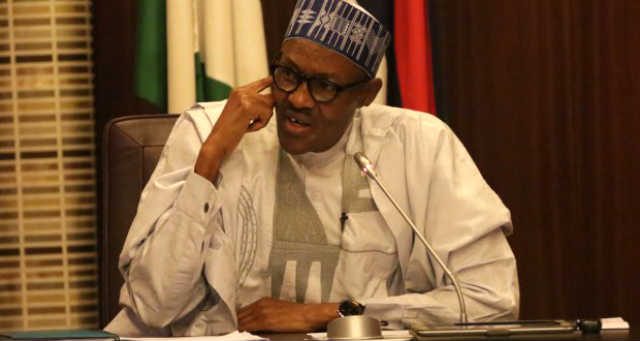 The declaration of June 12 as Nigeria's Democracy Day in honour of Chief MKO Abiola will not be complete without Nigerians knowing the result of the election, the Senate has said.
The decision of the Senate was sequel to a motion by Ekiti state lawmaker, Biodun Olujimi, on Thursday, June 7, 2018.
Chief Abiola was presumed winner of the June 12, 1993 presidential election but till date, the result has not been fully announced by the Independent National Electoral Commission (INEC).
Olujimi, a member of the Peoples Democratic Party (PDP) lauded President Muhammadu Buhari's decision to honour Abiola for his contribution to Nigeria's democracy.
"I salute the courage of President Buhari for this. However, there are some issues that should be addressed so that we will be confident that this is not a Greek gift," Olujimi said.
"The results of that election was never announced. This is the time for the result to be properly announced by INEC because government is a continuum. Also, MKO Abiola should be declared a president.
"If and when that is done, there has to be reparation of all his entitlements to his surviving families.
"Ambassador Babagana Kingibe must also be recognized as Vice President of Nigeria and everything must be brought to the legislature so that we can right all the wrongs.
"Also, June 12 must also be declared a public holida