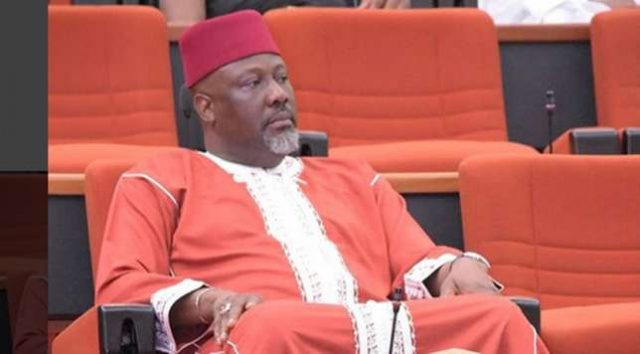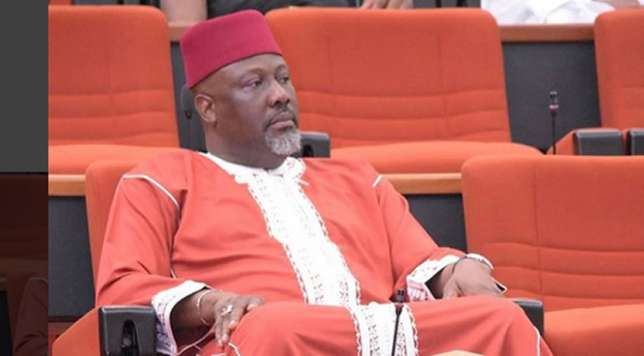 Bukola Saraki has said that Senator Dino Melaye has not decamped to the Peoples Democratic Party (PDP).
According to Saraki, today's incident is not an issue, adding that it did not concern a change of party alliance.
The senate President also said that as far as he is concerned, Melaye is still a member of the APC.
"As far as I'm concerned, Dino Melaye is still a member of the APC.
"I don't think at any time in his contribution the issue of change of allegiance or party ever came up. It's not an issue that has come up today at all. He talked about his state of mind and comfort.
None of us has been through what he has been through neither do I think the rules have ever foresaw this kind of situation. As part of our spirit of giving support, we will accommodate his request and make sure that seat is comfortable so that you can come back," he said.