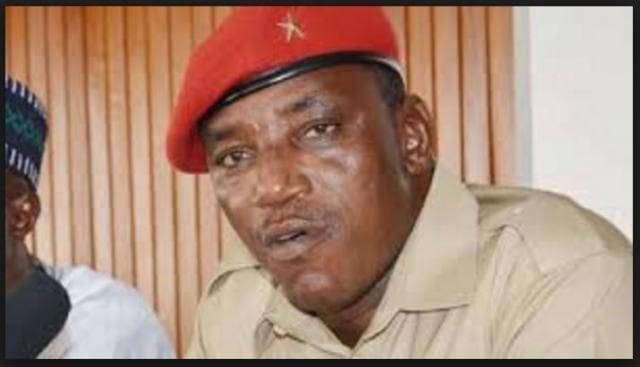 Mr Solomon Dalung on Wednesday called for the reorientation and change in psyche of youths to curb drug abuse and all forms of crimes.
Young people who persistently abuse substances often experience an array of problems including academic difficulties, health related problems, poor peer relationships and consequences for family members, community and society.
"The negative impacts on youths range from physical disabilities to mental health issues, an increased risk of death through suicide, homicide, accident among others," he said.
According to the minister, the campaign will play proactive role in ensuring that all young people stay away from illegal drugs and other harmful substances.
"The increase in cocaine, marijuana, codeine consumption or alcohol abuse, substance abuse among teenagers and young adult posse a serious challenge to our society.
"Data from NAPTIP shows that 78 per cent of victims of human trafficking in Nigeria fall within the age range of 18 to 27 years," he said.
The Director Public Enlightenment from NAPTIP, Mr Arinze Orakwe called on youths to desist from wasteful ventures.
He said many youths had lost their lives as a result of illegal migration, saying the youths should develop their skills.