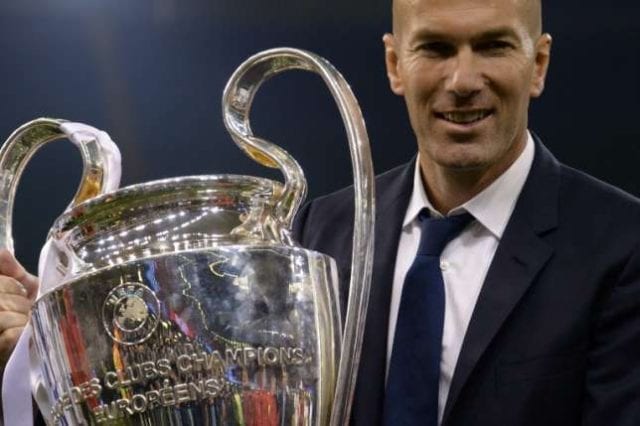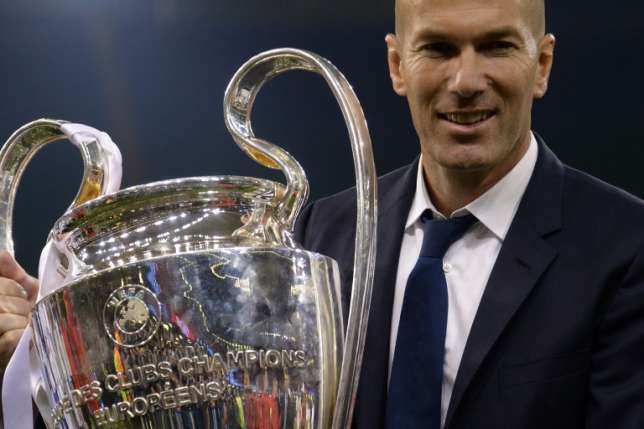 Zinedine Zidane has said Paris Saint-Germain's Neymar has "incredible statistics" as the clubs prepare to meet in the Champions League.
"His statistics are incredible. However, what interests me is my team, my squad, my players."
Zidane also supported Madrid talisman Cristiano Ronaldo, who has struggled for form this season amid growing speculation over his long-term future at the Bernabeu, while Neymar has been linked with a move to Madrid in recent weeks.
"When we look at what Cristiano has done throughout his career… Last season, for example, he scored eight times in the last three Champions League matches. That means many things," the coach said.
"Because of things like this, these players are out of the ordinary. They always answer the call in the biggest games."