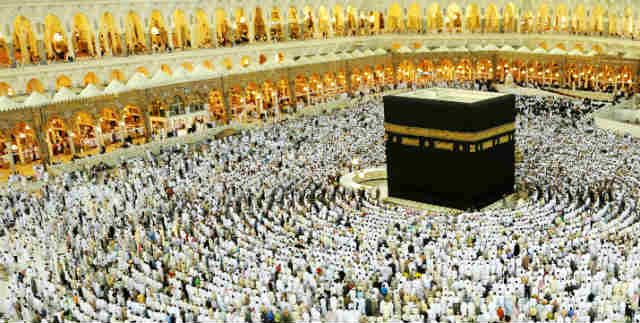 The Chief Imam of Area 10 Juma'at Mosque in Garki, Abuja, Sheikh Yahya Al-Yolawi, has advised Muslims to give Zakatil-fitr (charity) to only the poor and the needy in the society.
Al-Yolawi gave the advice in his Friday sermon titled "Last 10 Days of Ramadan and Eid Preparation" in Abuja.
According to him, the poor and needy are the most deserving beneficiaries of Zakatil-fitr.
He explained that the purpose of Zakatil-fitr was to purify the one who had fasted from any type of
indecent act or speech he or she might have committed while fasting.
He said Prophet Muhammad (peace be upon him) said the charity was to enable the poor and the needy to also enjoy the eid.
He added that Zakatil-fitr was an obligatory charity on every Muslim at the end of the month of Ramadan, noting that the Holy Prophet had enjoined every Muslim, young and old, male and female, free and slave to give out charity.