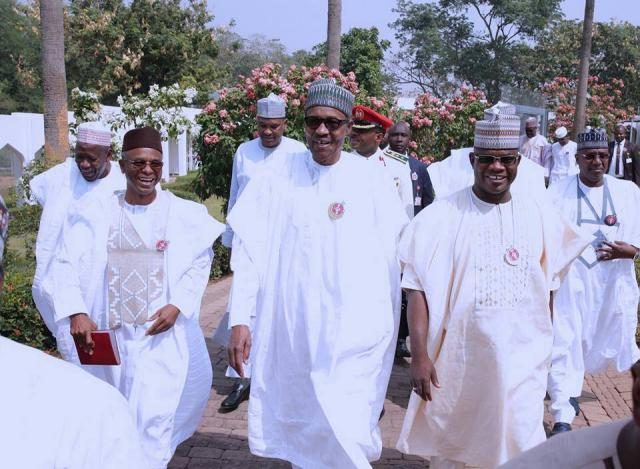 The Centre for Anti-Corruption and Open Leadership, (CACOL), has called on the minister of finance, Kemi Adeosun to respond to a recent report about her or resign.
According to reports, the minister reportedly forged her National Youth Service Corps (NYSC) exemption certificate.
The report also said that Adeosun's certificate of exemption, dated September 9, 2009, was signed by Yusuf Bomoi, a former Director-General of the corp, who had stepped down from the NYSC eight months earlier in January.
Debo Adeniran said the report has opened Adeosun to blackmail by the National Assembly.
"What should not be encouraged, under any guise, is a reign of impunity as the country steers towards consolidation of its democratic culture. This scandal in which Mrs Adeosun is presently enmeshed is a vindication of CACOL's position taken as far back as 2015 that she was not morally upright to hold public office based on her past.
"We recollect that this scandal- which was first broken by PremiumTimesOnline Newspaper-had resulted in the Finance Minister becoming vulnerable to blackmail from members of the National Assembly.
"She was reported to have approved fictitious budget heads on several occasions and actually authorized the disbursement of huge sums of money that were not approved by President Muhammadu Buhari to the National Assembly. If this is found to be true, it is not only criminal but a clear violation of fiscal discipline and accountability."