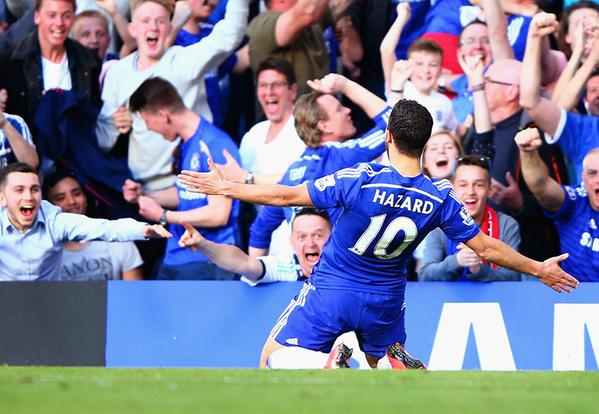 Eden Hazard criticised France's playing style after Belgium's 1-0 defeat in a World Cup semifinal on Tuesday, saying he would rather lose with Belgium than win with France.
"I prefer to lose with Belgium than win with France," Hazard told reporters after the game. "We play most beautifully. That's more my style."
Umtiti scored in the 51st minute when he leaped ahead of Marouane Fellaini following Antoine Griezmann's corner and found the back of the net.
"The little black spot is of course that goal from a set-piece," Hazard said. "But we know Deschamps' France. We expected that, but we couldn't find that little spark to score a goal. I didn't find it. France scored first and it became difficult. We came up against a stronger team. We could have done better, but we didn't."
Belgium fell short in the semifinals for the second time after having also stumbled at the same stage in 1986.
"There wasn't a lot said in the dressing room after the loss, because there was a lot of sadness," Hazard said. "We deserved better from this game, even if we expected that sort of game against a team that defends well and plays on the counter-attack."