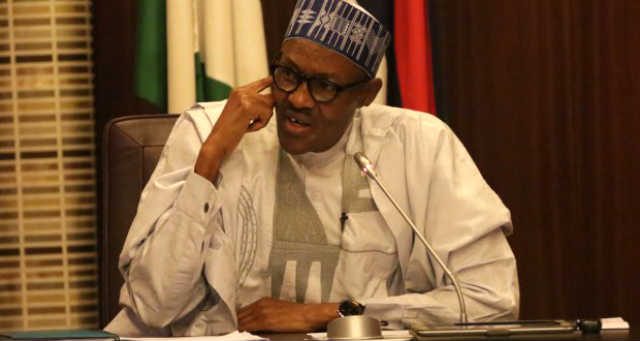 Garba Shehu has issued a statement mocking the Ekiti state Governor, Ayo Fayose.
The President's spokesman said "In what observers said was the most intense, and a most angry campaign, the people gave their verdict: Dr. Kayode Fayemi, the one-time governor, declared persona-non-grata is now persona-grata again.
"President Buhari has won this referendum. The people of the state have sent a clear message. The politics of brinksmanship, assaults, insults, abuses and Robin Hoodism disguised as stomach infrastructure has been rejected in favour of politics of inclusion, development, responsibility and good governance.
"President Buhari's war against corruption and insecurity; the message of Agric revolution and infrastructure development and fidelity in resource allocation and management have struck a chord with Ekiti voters, who had been lied to and deceived by Governor Fayose.
"While the opposition continued to rant at him, President Buhari's uprightness, coupled with incorruptibility and personal integrity, unmatched by any politician in the country have again stood the test of time."
According to Garba Shehu, Fayemi's victory in Ekiti state is a boost to President Buhari's second term agenda.
He said "This win is equally a huge boost to the APC and its new leadership under Chairman Adams Oshiomole, who got their first baptism of fire in Ekiti. It is, importantly, a big boost to the second term ambition of President Muhammadu Buhari."