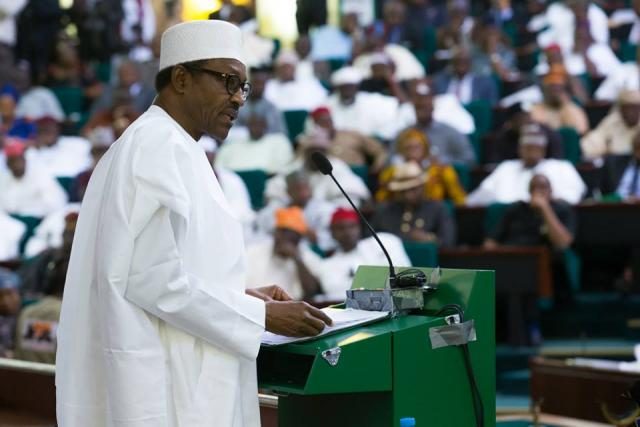 The Peoples Democratic Party (PDP) has accused President Buhari of planning to disrupt the 2019 general elections.
According to the PDP the President's recent request to the National Assembly is an an attempt to cause disaffection in the polity.
The PDP insists that the President would have come up with a fresh supplementary budget.
"President is aware that his request is in no way in consonant with constitutional provisions and extant rules guiding legislative virement of funds already meant for constituency development projects, yet he sent same to the National Assembly.
"If Mr. President meant well for the nation and had no ulterior motives, he should have sent a fresh supplementary budget to the National Assembly for whatever amount he seeks for INEC, instead of seeking for a controversial virement.
"Nigerians will recall that the PDP had always pointed to series of signposts towards circumventing of our laws and extant regulations to achieve certain unpatriotic agenda including a possible self-succession plot."