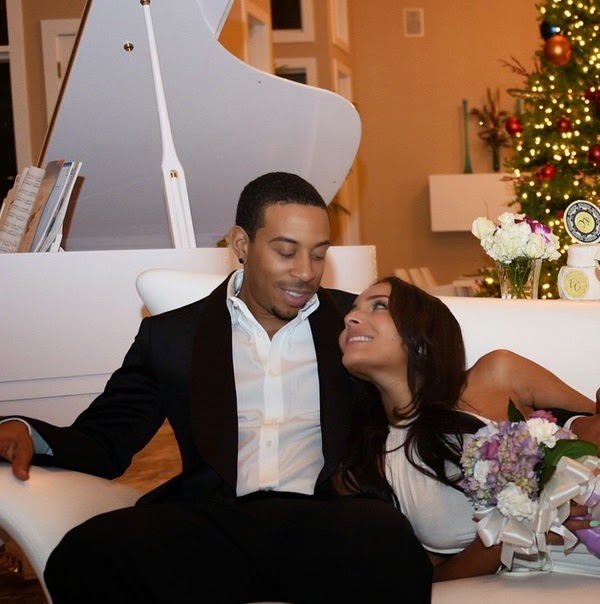 How does renting a helicopter for the day and flying to Maui just to satisfy your sweet tooth sound? That's what rapper and actor Ludacris did over the weekend during his stay on Oahu.
The rapper, just finishing a show in Honolulu, flew to the Valley Isle to meet the Maui Cookie Lady, who's cookies are famous for being filled with Reese's peanut butter cups, Oreo's and snickers.
In a video posted on Instagram, Ludacris said this was something he checked off his bucket list and even blamed actor, Dwayne "The Rock" Johnson for inspiring his "cheat day."
He also said that although the company can ship the cookies, he wanted them fresh.
In response, "The Rock" reposted Ludacris' video on Instagram, saying, "Our cheat meals are always well earned so it's good to see you taking it to the next level."
He also gave a shoutout to the Maui Cookie Lady for always taking care of him and his ohana.
The owner of the Maui Cookie Lady started her business as fundraiser for ICU nurses at the Maui Memorial Hospital as a way to show her gratitude for those who took care of her terminally ill father.
The business has since grown, gaining the attention of celebrities and over 52,000 followers on Instagram.