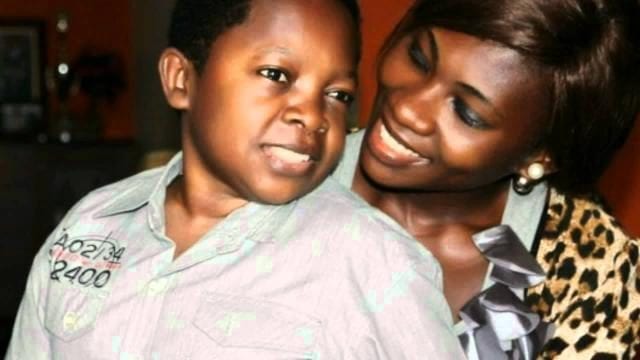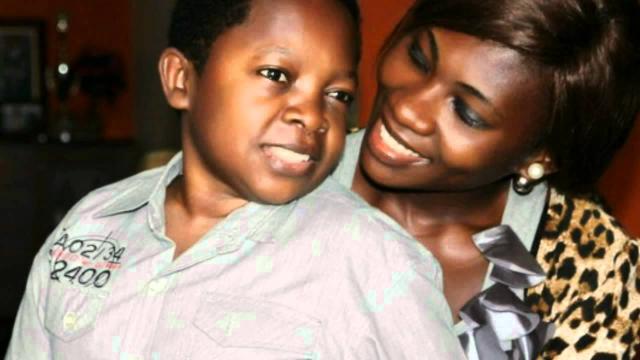 Chinedu Ikedieze has added another feather to his cap as he has been honoured as a distinguished visitor to the city of Miami, Florida.
The actor shared photos from the ceremony which took place in Miami, Florida on his Instagram page on Monday, July 9, 2018. He was full of thanks to the Mayor of Miami for bestowing on him the prestigious title.
"WHEN THE WORLD BELIEVED IN YOU "Believe in yourself also! Have faith in your abilities! Without a humble but reasonable confidence in your own powers you cannot be successful or happy "- Norman Vincent Peale. From the bottom of my heart, I say thanks to Miami- Dade County office of the Mayor and the County Commissioners for honouring me as a DISTINGUISHED VISITOR to the City of Miami, Florida.
"You have just given me a KEY to more SUCCESS in life. Thanks also to MURPHY FOLORUNSO for putting this together via the Miss Nigeria Florida Cultural Pageant . I am very grateful #MurphyFolorunso #CityofMiamiDade #MissNigeriaFlordaCulturalPageant #MissNigeriaFloridaCulturalAmbassador #CountyOfficeoftheMayor," he captioned the photos.
Congratulations to Chinedu Ikedieze on this new achievement from all of us at PULSE. However, it is becoming a trend for celebrities to get honoured abroad with the likes of Pasuma Wonder making the list.