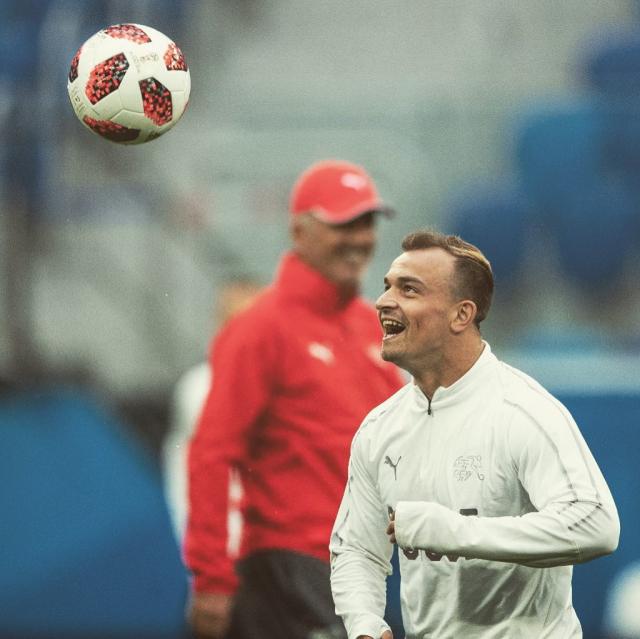 Liverpool have completed the signing of Xherdan Shaqiri, the Merseyside club announced on Friday.
The Switzerland international has been a player on Liverpool's radar since 2014 and had his heart set on a move to Anfield when the club's interest first emerged this summer.
"I'm very happy to be here. It's a huge club with big history, big players and a fantastic coach," Shaqiri told Liverpool's website. "So I'm really glad and happy to be here.
"As a player you always want to be on the biggest stage in football. A few years ago I wanted to come too but it didn't happen. I'm really happy that now I'm finally here.
"I want to improve myself too, I want to be with the best and I want to win titles. That's what I'm here for."
Shaqiri moved to Stoke in 2015 from Inter Milan and scored 15 goals in 92 appearances for the Potters, who were relegated from the Premier League last season.