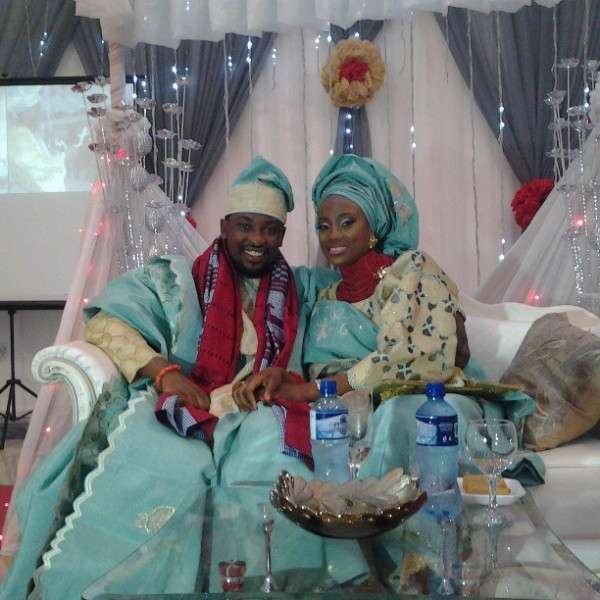 It is no longer news that an On-Air personality,Misi called out Tiwa Savage a few days ago while interviewing Yemi Alade but what is new that, Dotun (Another OAP) is coming to the defense of the singer.
He shared quite a number of tweets where he talked about OAPs not crossing the line in broadcasting.
"Now I saw the Tiwa story and this is my take on a few OAPs. It is okay to have an opinion but you shouldn't cos of the ethics but if you must, stop pulling off a "Chalarmagne" on things you know nothing about or things that are clearly not true.
In another tweet, Dotun called the OAP from Hot FM, saying she was only ass kissing for making such comments.
questions, be daring but be objective," he tweeted.
He also called out Yemi Alade, citing that it is women in the industry that don't support each other as they are their own problem.
"As for Yemi, the real reason why women in Nigeria can not boast of the huge numbers in music is cos you don't support each other. So, all these advocacy of "support our ladies" is a hoax cos you ladies are actually the problem. The guys already love you, so what is the problem?" he added.