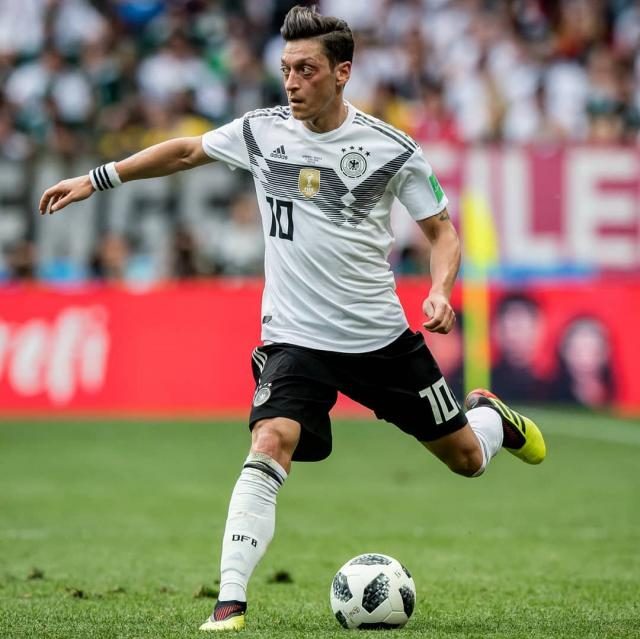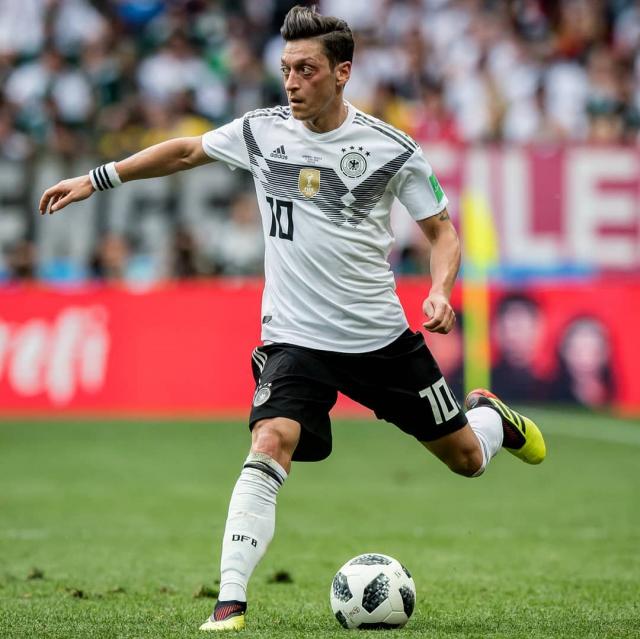 The chairman of the Central Council of Muslims in Germany, Aiman Mazyek, has said that German FA (DFB) president Reinhard Grindel and Germany general manager Oliver Bierhoff should resign after their statements on Mesut Ozil after the team's shock World Cup elimination.
Ozil was embroiled in controversy ahead of the tournament when he and Germany teammate Ilkay Gundogan, both of Turkish origin, had their picture taken with Turkish president Recep Tayyip Erdogan.
While the DFB said in the buildup to the World Cup that the situation was not a problem, Grindel has since urged Ozil to explain his meeting with Erdogan to fans and Bierhoff suggested the row should have been enough to disqualify Ozil from the team.
"Putting the boot in is punished with a red card in sports," Mazyek said. "Bierhoff and Grindel must step down if they have not learned anything else in their long career than: 'You lose as Ozil' instead of 'You lose as a team.'"
Meanwhile, former Germany international Kevin Kuranyi accused the DFB of making Ozil the scapegoat for the defending champions' shock group stage exit.
"Ozil made a mistake well ahead of the World Cup," Kuranyi, a citizen of three countries — Germany, Panama and Brazil — said at a news conference.
"The Germans put out in public that everything was solved at or even before the World Cup. They claimed the drawer was closed. But after playing a bad World Cup, the drawer is opened again and a scapegoat is pulled out.
"I don't think that's fair. I believe everyone's at fault that it did not work out this time. They should not just blame one or two players."