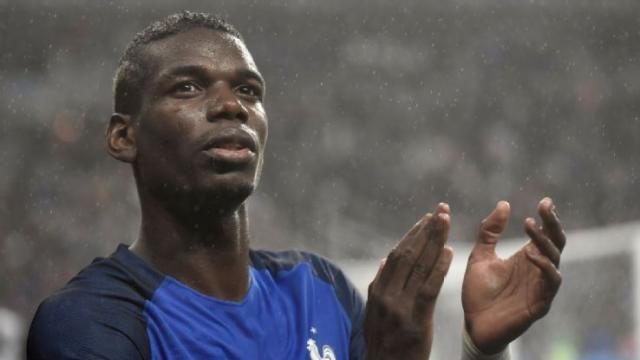 France's players of African origin will be proud to represent the continent when they face Croatia in Sunday's World Cup final, according to Les Bleus' coach Didier Deschamps.
"It has always been the case that the French team has always had players from Africa and from other countries and territories, and not just in football but in other sports," Deschamps told journalists at Saturday's pre-match press conference in Moscow.
"They are all French and they are all proud to be French," he added, "but through their origins, through their childhood, they have friends, they have families in these countries so they have a certain attachment to these countries and a certain pride that these people will see them play in a World Cup Final."
"We are in our own little bubble and we don't want to think about being favourites," Hugo Lloris insisted. "We don't listen much to what is going on outside, although we were aware of the celebrations after the last game.
"We have to respect our opponents because they reached the Final and they showed great incredible mental strength to qualify after three extra times in a row."
"They have great individual players and will have to play a perfect game in order to win."
Croatia defeated Denmark and Russia on penalties in the Last 16 and quarter finals respectively before seeing off England 2-1 in extra time in their semi final.