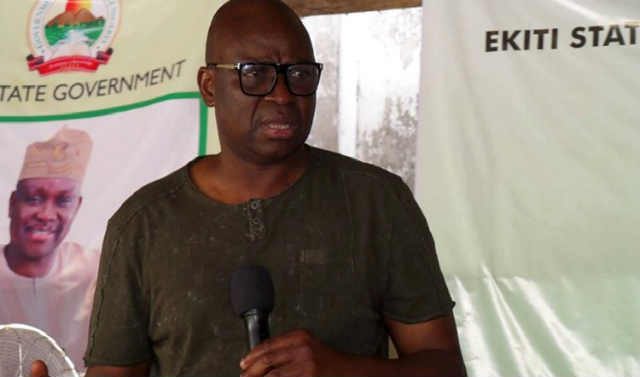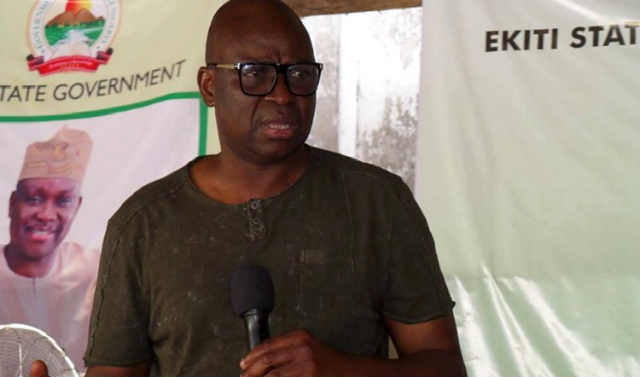 Ayo Fayose of Ekiti state has accused security agents deployed to monitor the governorship election in the state of bias.
Fayose also said that the police frustrated the good intentions of the Independent National Electoral Commission (INEC).
He said "I want to state expressly that police have hijacked the whole process, INEC might mean well but the process was tampered with by the police
"As I speak, thugs are having a field day snatching ballot boxes under police watch, this is a national disgrace
"There were cases of not only ballot snatching, but ballot cleansing and clearing, as the police and other officers cooperated by looking the other way.
"In all the Local Governments, chieftains of my party are also being arrested indiscriminately and bundled into detention this morning for no just cause, and the list include my Chief of Staff, PDP Senators, Reps among others
"The situation was so bad that people distributing money to secure votes were doing so while sitting side by side with policemen."