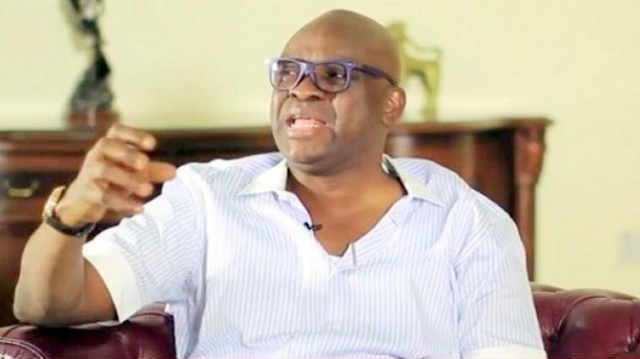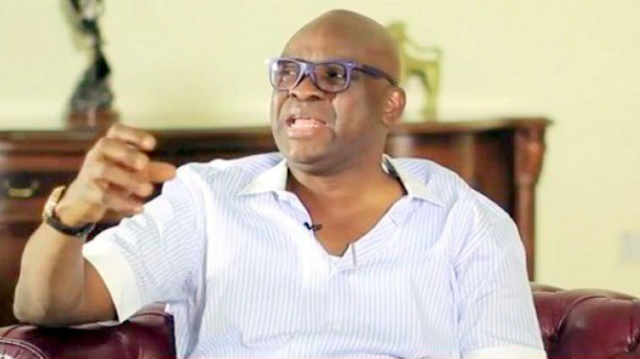 Ayo Fayose of Ekiti state has said that he will stand up to the All Progressives Congress (APC) on July 14, 2018.
He said "It is an abnormality to block the gates of the government house.
"If they say I gave instruction to drivers unions to withdraw their services, let the APC give a counter-instruction to them if they are popular.
"They (security agencies) blocked gates of the government house because they don't want people to come in but you shamed them by still coming.
"They brought them from Ondo, Kogi, Osun and other neighbouring states, they are all foreigners. They have no voting strength.
"I will stand up to you (APC) in the election, we will match them bumper to bumper."