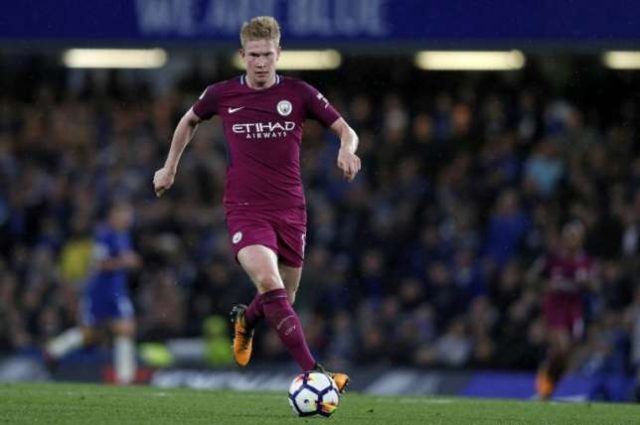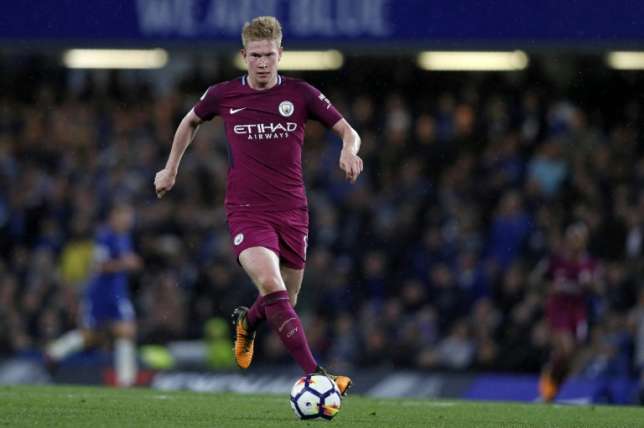 A lack of rest may have contributed to the knee injury that will sideline Manchester City star Kevin De Bruyne for up to three months, manager Pep Guardiola said on Friday.
Guardiola cited fatigue as a factor in the Belgian's injury after a World Cup summer, and though he admitted being without De Bruyne will be a big loss for the Premier League champions, they will have to learn to cope without him, starting with Sunday's match with Huddersfield Town.
"Like the doctor said, it will be two to three months, hopefully he can do as much as possible to get back and help us again," Guardiola told a news conference.
"It will be a big miss like last season with Benjamin Mendy. Last season Kevin was outstanding in all terms and of course for him and his family you never want this but you accept it's part of the game.
"It's especially part of the game for the players — it's normal, they don't rest. It's a tough season, short recovery, they say let's go and we are in the competition. Human beings have a limit and sometimes these things happen."
De Bruyne, 27, had only been back in City training for just over a week ago after helping Belgium to the semifinals of the World Cup and was a 60th-minute substitute in the 2-0 Premier League win at Arsenal on Sunday.