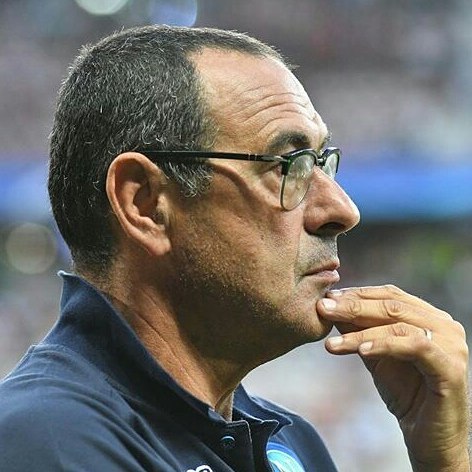 Chelsea's club-record signing, Kepa Arrizabalaga, insisted his £71.5 million price tag is not on his mind as he was unveiled at Stamford Bridge on Thursday.
"In terms of the price, it's something I don't think about," Kepa said via a translator. "I'm just going to be myself and try to give my best.
"It's not in my mind. Chelsea has made a great bet in taking me. I'm really happy to be here and I'll put everything in to repay the trust in me.
"I don't think there will be additional pressure [from the price tag]. The only pressure I experience is the pressure I put on myself. I demand a lot from myself so I'll just try to give everything I can to the team."
Maurizio Sarri is believed to have personally identified Kepa as the goalkeeper to replace Courtois, and Kepa backed himself to prove a good fit for Sarri's distinctive system and playing style.
"I think I will be able to adapt," he said. "I find his style and ideas very attractive. I have references on him from players like Pepe Reina and other players. On the other hand, Maurizio's style is not unlike the style at the Spanish national team."
Kepa has signed a seven-year contract that commits him to Chelsea until his 30th birthday, and he has high aspirations for his time at Stamford Bridge.
"I expect to achieve a great growth, a personal growth and a collective growth as a team," he said. "I hope we will win many titles and at the end of these seven years I can look back and be very proud."