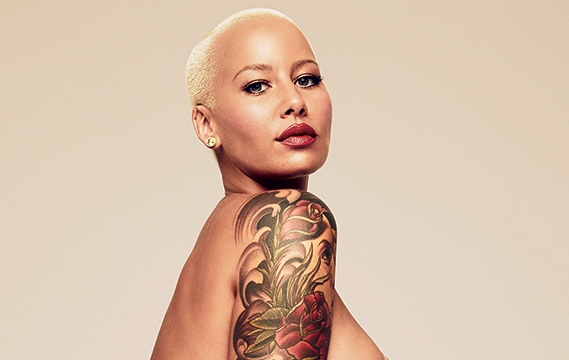 Amber Rose is probably one of the few celebrities who has come out to speak about the sentencing handed Bill Cosby as she thinks he deserves the jail term while calling him a sexual predator.
The model made her views known on her Instagram page on Wednesday, September 26, 2018. According to her, the fact that he is old and was on TV doesn't change the fact that he is a sex predator.
"Mannn fuck the fact that he's old and fuck the fact that he was on TV He is a sexual predator! ( I hope they get their day as well) So y'all are going to sit here and tell me that all of these women are lying? FOH!!! If Bill Cosby raped and drugged any of you Women/ Men that I've been seeing on the Internet standing up for this RAPIST or your mamas you would be scared to say something too Because you would assume that no one would believe you.
"I would actually be scared to say something because his entire life he has been put in such a positive light.
That's why he got away with it for so long! We should be praising these women for showing us exactly who he is. Justice is finally served! Shame the rapist , not the Survivors. Byeeee," she wrote.
Bill Cosby might actually be guilty of committing those crimes leveled against and at the same time he might have been innocent but maybe Amber Rose is coming too hard on him. What do you all think? It would be recalled that Bill Cosby was sentenced to three to ten years in jail over sexual assault.