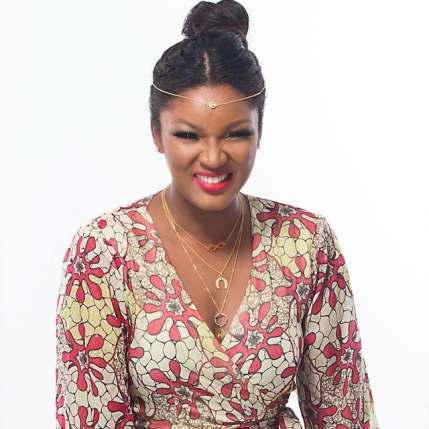 Omotola Jalade has shocked her fans saying she loves singing more than acting.
The AMVCA Best Actress 2018 made this disclosure in an interview with Punch where she referred to music as her first love.
"I know a lot of people get shocked when I say that I love singing more than acting, but that is just the truth and I would have to speak my truth," the actress said.
She also hinted that she would be returning to the music studio to churn out more melodies.
Continuing, "You can call that my first love if you want. I know that people think I have not 'blown' (made it big) as a singer so they expect me to just say acting is my love, but I would shock the world soon."
She also said in the interview that her first love was not movie production.
The actress went further to say she had always loved to play in the real estate sector and as such, she studied Estate management at the University of Lagos.
"My first love was not producing movies. I like real estate and I studied Estate Management. I actually do real estate as a business and I thought about how I could merge real estate and entertainment.