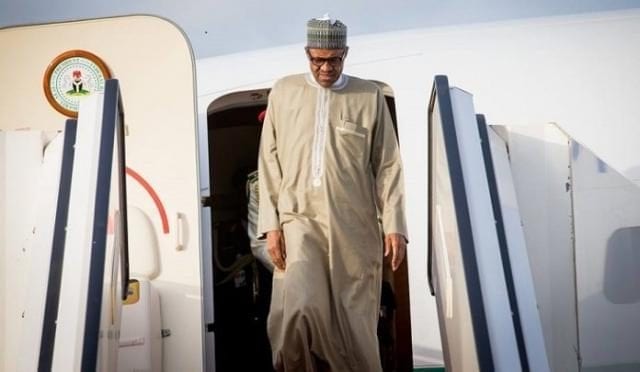 Muhammadu Buhari has called on political parties to ensure conducive atmosphere for women aspirants in the forthcoming 2019 General Elections.
He said, Nigerian women are resilient and dedicated to their responsibilities.
"Women constitute more than fifty per cent of voters and by experience they are more dedicated, more principled.
"Politicians rely on women voters because their word is usually their bond. Women stand by candidates they believed in all the way. So, politicians do a lot to gain their confidence.''
He therefore called on the women to contest for different political positions to ensure their greater participation in decision making.
"A few months ago, I met with female parliamentarians and they raised issues concerning the passage of Gender and Equal Opportunity Bill now before the National Assembly and the implementation of 35 per cent affirmative action, among others''
"I am fully in support of both positions because these measures will improve the representation of women in our politics''